Blog
Browse our latest news below
Bake Off Challenge
Congratulations to Karima, on winning the Fulbridge bake off challenge today. Good effort everyone else.
Care Certificate
With the development of our new service (Fulbridge Adult Care) we are offering all our Support Staff free Care Certificate Training. If you are currently working for Fulbridge and are interested in undertaking this course for free then simply email Glen at adults@fulbridgesocialcare.co.uk who will then update your training account with this course.
New Positions
We have even more permanent positions available due to business expansion. Please see our available positions page for more details.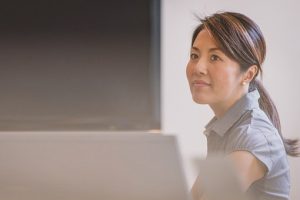 Quote
"Our accredited online courses have been created to be simple and efficient for our users to discover, start and complete, simply choose a course, create a profile and then you can start learning straight away. All you need to do is click on the green button at the top of the page"
D Wood, Training administration department, Fulbridge Social Care
Quote
"Fulbridge Social Care provided me with the tools I needed to do a job that after two years, I am still extremely passionate about, I look forward to every challenge, knowing that through continuous training and experience, I have got the knowledge and skills to deal with any situation safely and accurately"
N Boyden, Residential Child Practitioner, Fulbridge Social Care